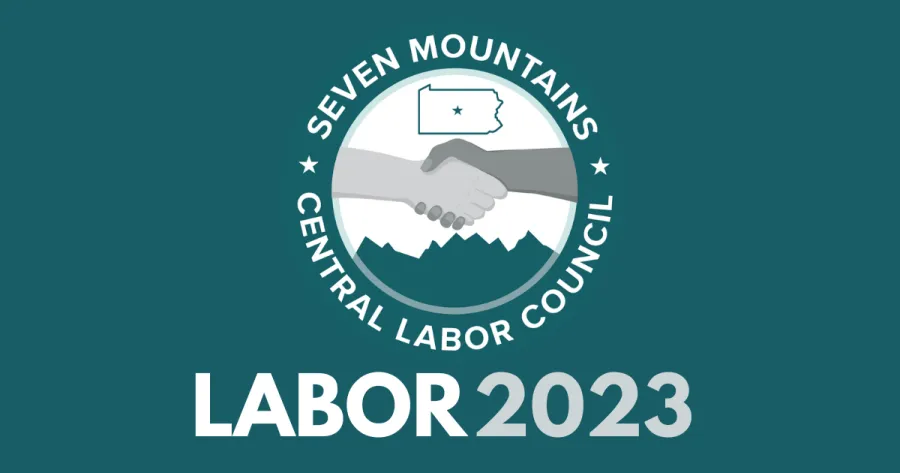 With the start of petitions, Seven Mountains Central Labor Council is beginning our endorsement process for the 2023 election cycle.
This cycle, we are considering endorsements for the following offices in Centre, Huntingdon, Mifflin, and Juniata counties:
County Commission (Link to questionnaire)
County Row Office (Link to questionnaire)
Court of Common Pleas (Link to questionnaire)
School Board Director (Link to questionnaire)
Municipal Office (Mayor, Councilperson, Supervisor) (Link to questionnaire)
Our questionnaires address core priorities for our Labor Council, and share additional information for candidates on key issues where appropriate.
We will accept questionnaires through March 15th. All candidates, including incumbents, must return a questionnaire to be considered for endorsement. On March 16th, we will begin to schedule times for candidates to meet with our endorsement committee. We anticipate publicly announcing endorsements in early April.
Please print the relevant questionnaire for the office sought (linked above), complete it, and return it to president@sevenmountainslabor.org. If you have any questions, please contact us.