Seven Mountains Statement Regarding Proposed PSU Layoffs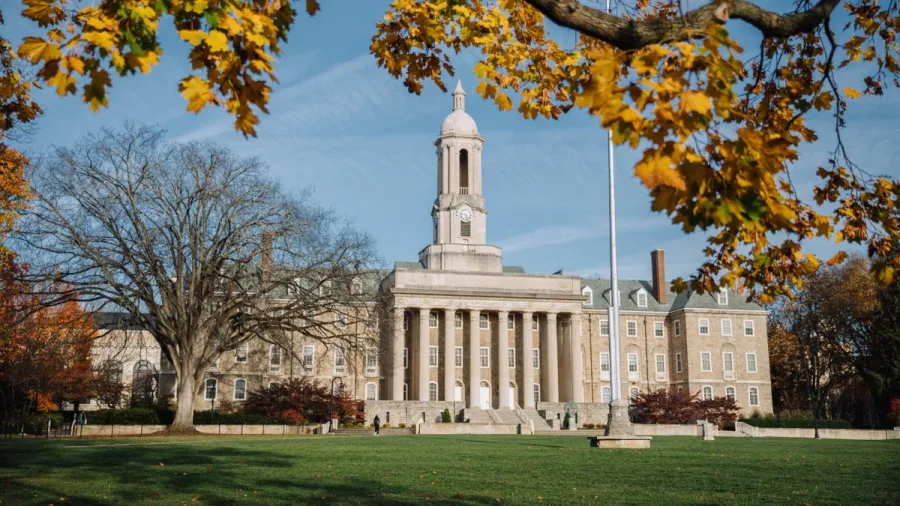 Yesterday, Spotlight PA reported concerning news regarding University-wide layoffs mandated by Penn State President Bendapudi. According to the report, management in nearly all departments have been directed to provide their plans for employee layoffs by the end of June, despite yet another tuition increase and Governor Shapiro's proposal for an increase in the Commonwealth's financial support
Penn State is an economic engine for the Centre Region and surrounding counties, and is the largest employer in Centre County. The prospect of layoffs is deeply concerning for Penn State employees, students, and our community. It is all the more shocking and concerning given the continued hiring of upper administrative positions and pay raises handed out amidst a hiring freeze. 
Upper administrators making high six-figure salaries should not receive pay raises taken from the pockets of students, while the University cuts staff that directly work with and support those students in their studies. Staff and students, particularly those students who struggle to pay Penn State's astronomical tuition and afford State College's high cost of living, deserve better.
Our Labor Council is committed to supporting all workers, organized and unorganized. We will provide every support requested by our Penn State union siblings in Teamsters Local 8 and OPEIU Local 153, and we stand with faculty, staff, students, graduate assistants, and community members in demanding answers.
###
Seven Mountains Central Labor Council, AFL-CIO, is one of thirty Central Labor Councils in the Commonwealth of Pennsylvania. It serves as the local voice of the AFL-CIO and 16,000 members of union households in Centre, Mifflin, Huntingdon, and Juniata counties.